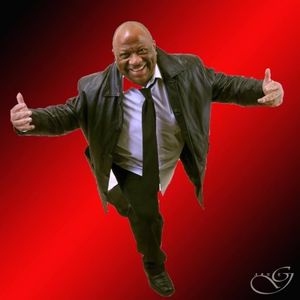 Originally from Philadelphia PA, Carnell has been working in Las Vegas as a musician since 1994. In addition to R&B he also plays Funk, Jazz, Blues etc. Carnell not only plays keyboards but he also fluent on the talk box and left handed bass.   
He has played for groups such as The Stylistics, Friends of Distinction, the Doo-Wop Group, Orlines, Eddie Homan, Billy Paul and Harold Melvin and the Blue Notes.
Carnell as performed all around the world from the Apollo Theater in New York, to the Greek Theater in Los Angeles all the way to Wembley Arena in London, England.